Still working away on pumping out art for a badass monster killing rpg.
Does this look interesting to you? Follow us on our tumblr blog to learn more and stay update: dungeongame.tumblr.com
...or just leave a comment and show support!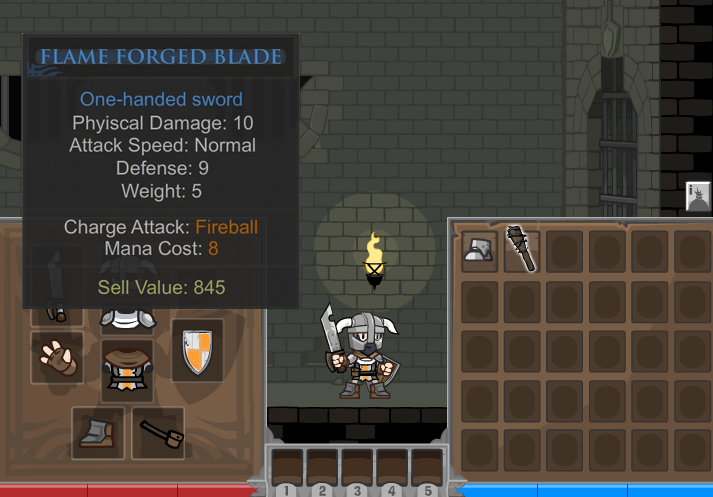 Of course, every good dungeon crawler should have lots of equipment to equip. Deck out your toon with helmets, weapons, gloves, shoulders, shields, boots, belts, and accessories. All of which effect the look and play of your character.
Also, check out some of the first ambient audio tracks (also written by myself) I feel this is a decent indicator of the mood of the game. Let me know what you think. Good? Bad? http://www.newgrounds.com/audio/listen/568516